Post by Fumbduckery on Jan 5, 2019 0:03:45 GMT -5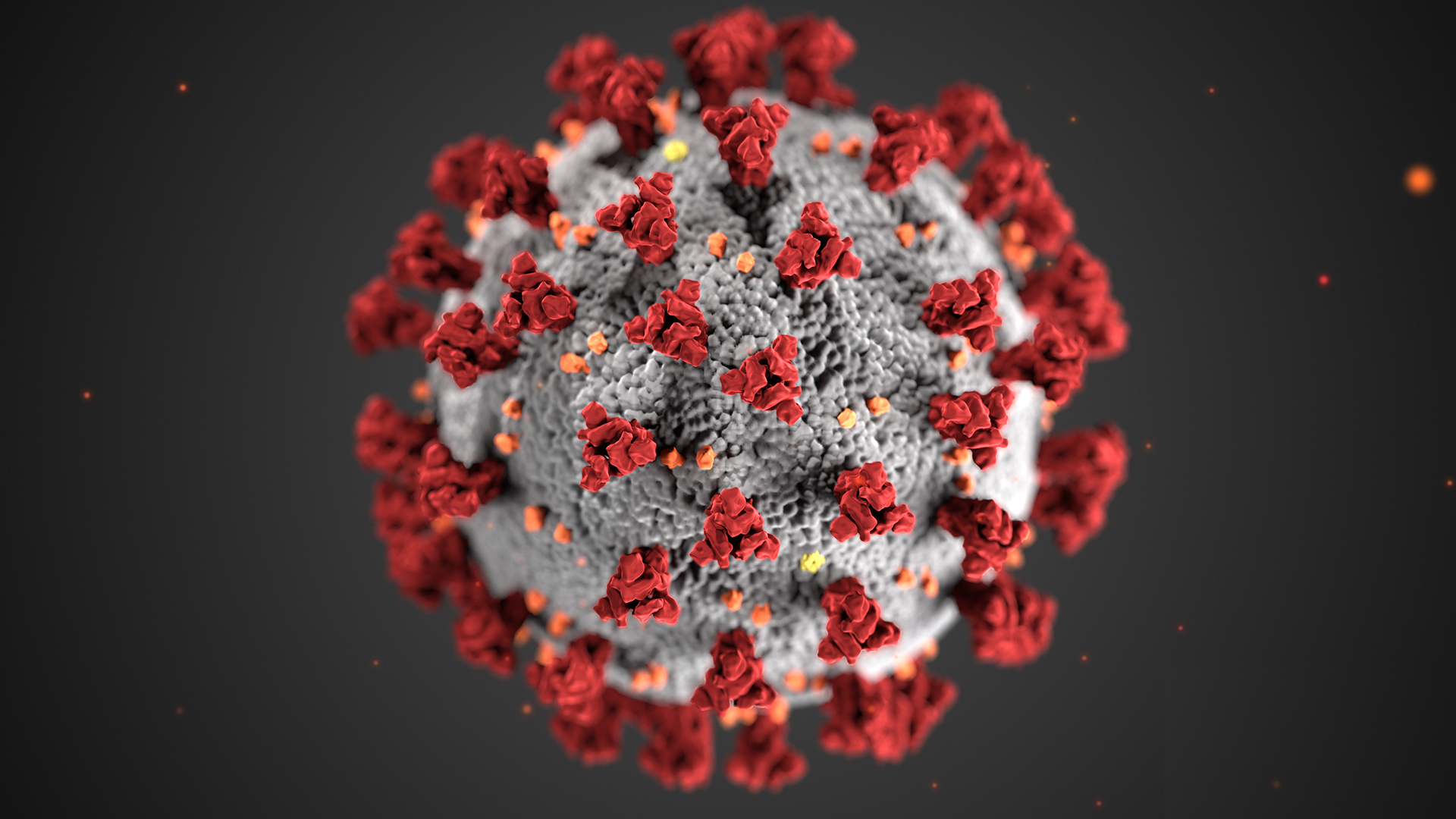 I wouldn't say no heart, just lack of skill.
I've made it a point to stay out of the rosterbation over the holidays and I'm not in any hurry to get back into it. Because of my absence, I've taken an overall look of the baseball landscape and here's the conclusion I've come to. There will be no big trade. There will be no big signing. Trust me when I say, this isn't a pessimistic point of view; it's just reality.
The Braves window of contention has opened, but teams are wanting too much for their impact players, more than AA is willing to give up. Just look at the rumors. Look at what the marlins want for JTR, look at what the M's want for Haniger, look at what the Indians want for Kluber and Bauer. It's too much.
The Braves are in a difficult position because of the sanctions, the Braves don't have a level one payroll. They can't afford to trade away prospects they believe will be high impact players on the MLB roster, especially multiple prospects. For these reasons, the Braves will look internally for positions that need to be filled. If one isn't available, or ready, then they'll bargain hunt. All the while searching for that elusive deal that will not come this off-season.
Oh well.
You may well be right, but there's a factor I think we need to consider--the same thing is true for teams all over MLB, basically not much is getting done anywhere. So it's going to bring the prices down, whether it be money or trade pieces. I don't think we'll add any top notch players, but I still think there's a chance that one way or the other we'll add one or two good players or pitchers. And like I've said all along, the addition of Donaldson was going to limit what we would do this offseason as well. I'm totally fine going into the season with exactly what we already have, if we are counting or Camargo or Riley to play the OF. Although I wouldn't be happy with the bullpen as it stands, but I assume some of our youth would be counted on out of the pen. So if we do literally nothing else I won't be having a heart attack.